At Human Dynamo Workshop we love creating unusual things.
We are a creative and technical company that supplies fabrication, model making and physical,
fully finished products from our studio and workshops in Miramar, Wellington, New Zealand.
The team at Human Dynamo are creative, passionate and go the extra mile to complete your job with the integrity it deserves.
We execute 3D solutions in a wide range of materials and to any scale, for clients worldwide and locally.
We are experts in Design, Cad software, CNC cutting, 3D printing, mould making and casting, vacuum forming and fabricating.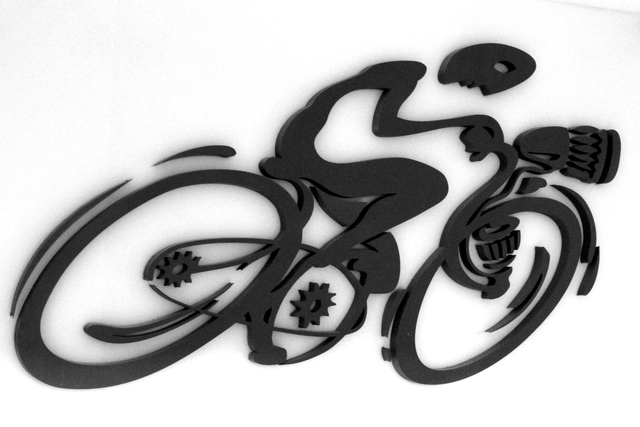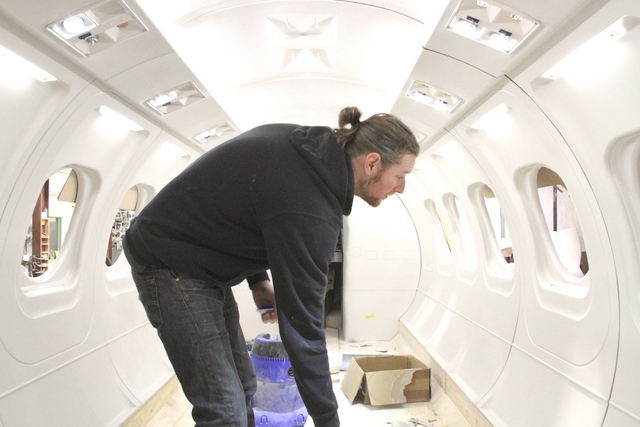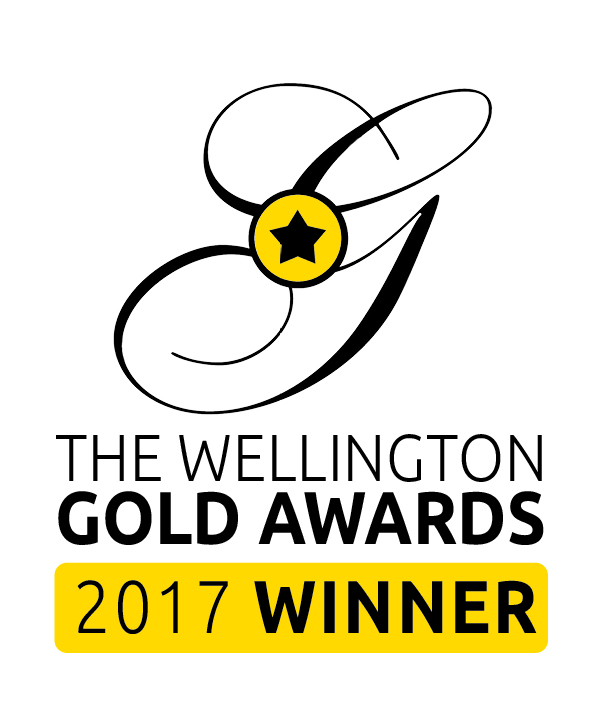 Please note: Prior to 2010 Human Dynamo Workshop Ltd was called Human Dynamo Modelmaking Ltd.