Human Dynamo Workshop is a creative company that supplies design, model making and technical fabrication from our studio and workshops in Miramar, Wellington, New Zealand.
Our technicians execute three-dimensional solutions in a wide range of materials and to any scale, for clients worldwide and locally. We are experts in Industrial design, concept development, computer aided design, CNC milling, modelmaking, fabrication, mould making & casting, and paint finishing. Our passionate team will go the extra mile to complete your job with the integrity it deserves.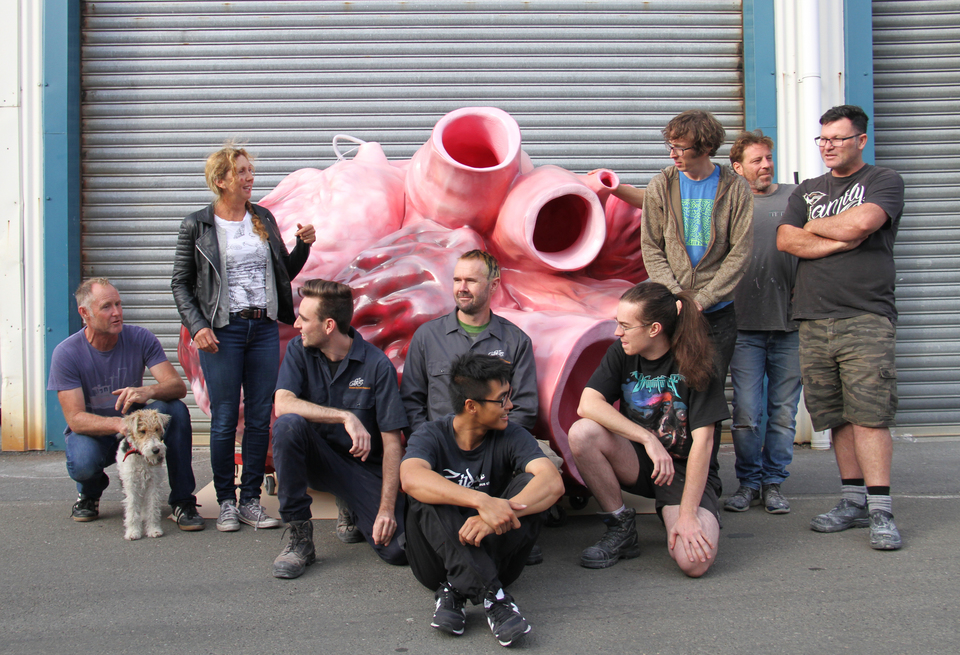 Who we are




We are a team of creative and technical people; model makers, designers and artists with the skill, knowledge, and passion to create the big, the small, and the unusual.
What we do




We make clients unique concepts or designs physically real utilising the highest levels of craftsmanship, integrity, technology, creative excellence and artistry.
Our work




Human Dynamo has over thirty years of fabrication and model making experience. We have large portfolios of work to showcase; from film work to museum installation and much more.



Please note: Prior to 2010 Human Dynamo Workshop Ltd was called Human Dynamo Modelmaking Ltd.