Mixed Meds
2021
Mixed Driving Advertising campaign. Highlighting the dangers of medication impaired driving and mixing substances including medications, alcohol and illegal drugs.
Client: Waka Kotahi - NZTA
Agency: Clemenger
Production: Revolver
Directing collective: Glue society
Producer: Mark foster
Stills photographer: Steve Boniface
Human dynamo model made mixed substance products and display packing.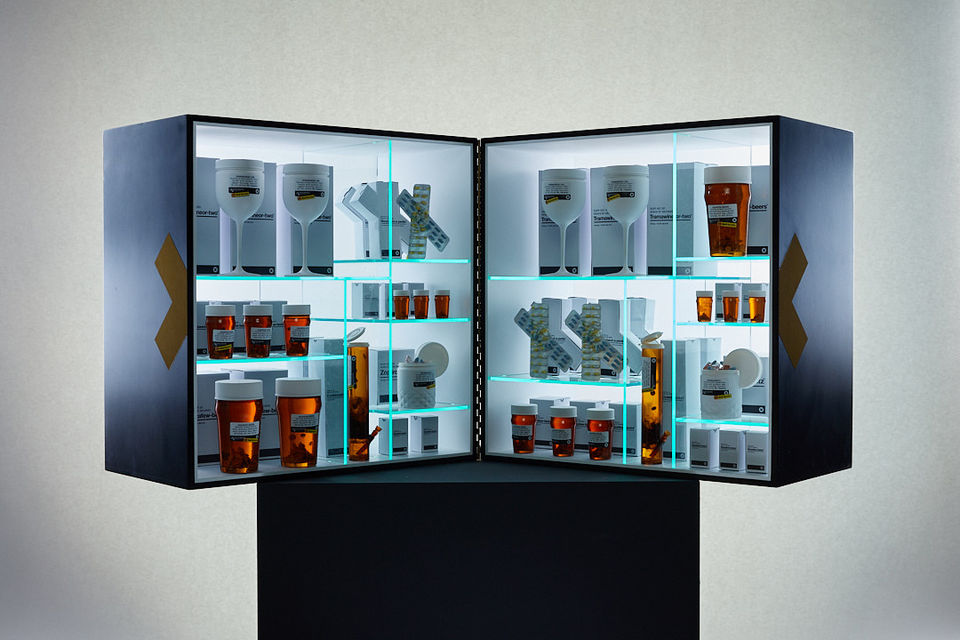 Campaign awards Cannes Lions shortlist: Innovation, Product Innovation