Human Dynamo has worked extensively with the advertising agency Assignment Group to create material for NZ chocolate company Whittaker's, who are well known for delicious chocolate and distinctive branding and feel.
We have undertaken concept design, product development, and model making for still photography advertising; a wonderful array of creative work executed by our talented team.
Chocolate Time Machine
2022
Whitakers Chocolate advertising campaign.
Client: Whitakers
Production company: Waitemata Films
Agency: MBM
Human dynamo designed and fabricated the chocolate time machine, including some special effect moments.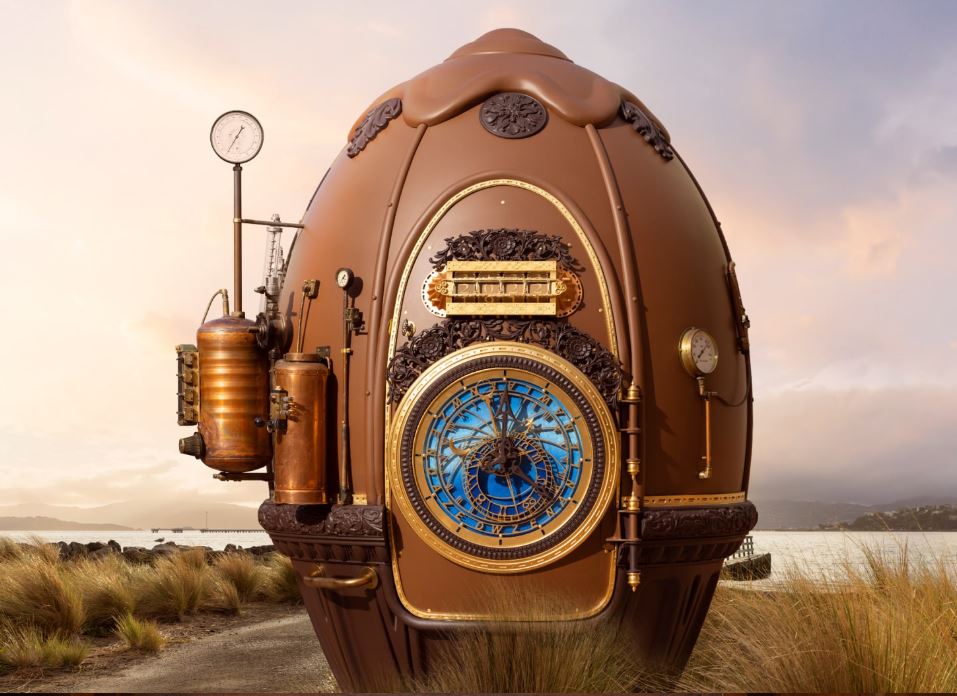 Photo credit: Whitakers, Joseph Kelly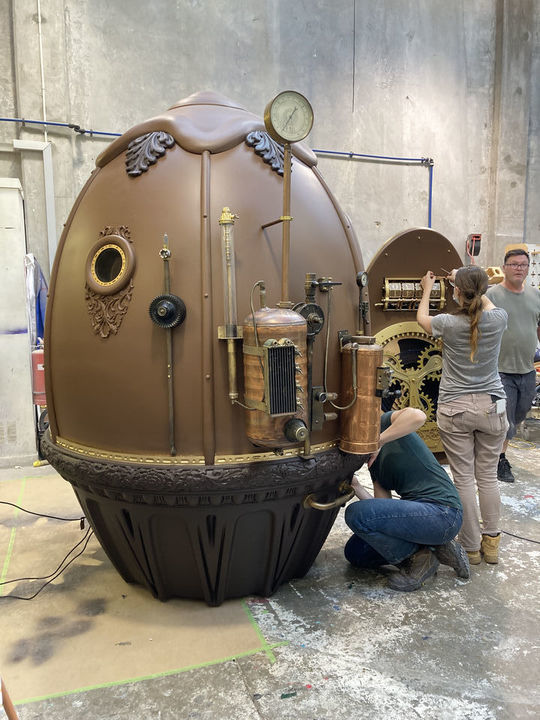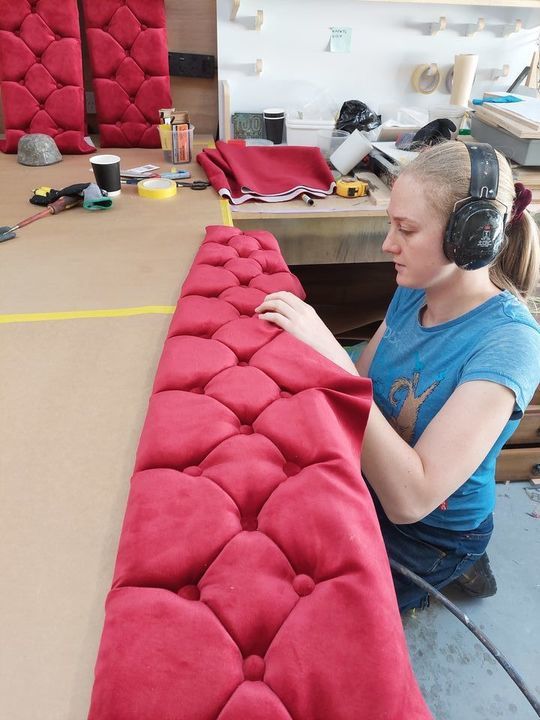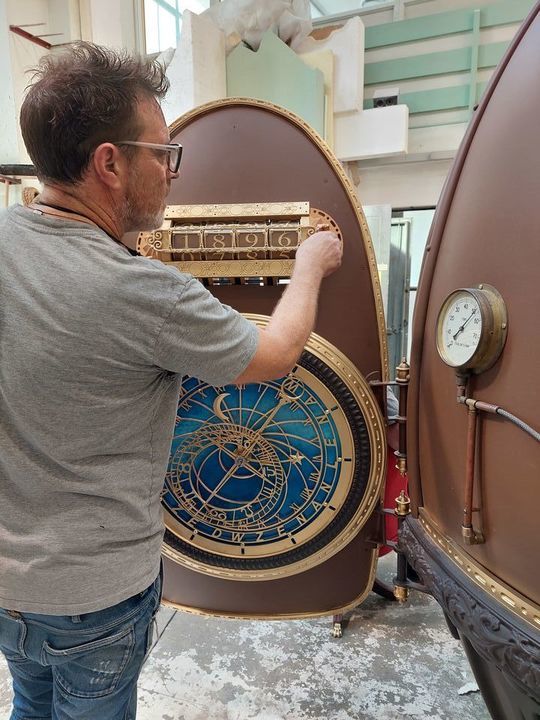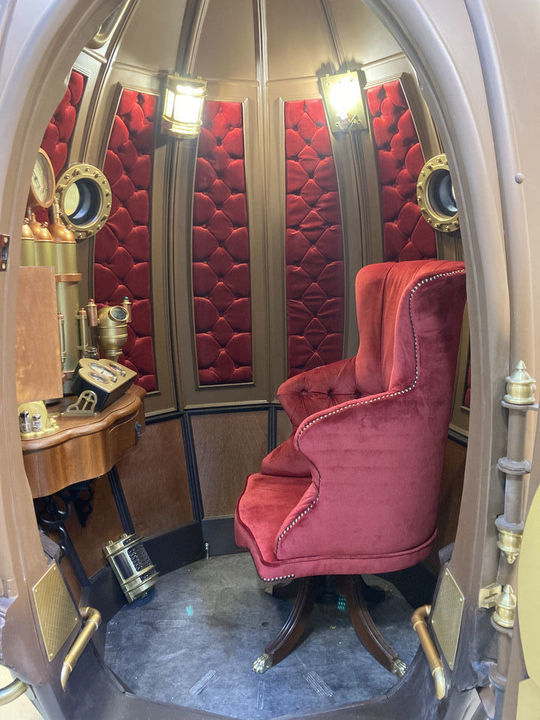 Chocolate Moulds
Human Dynamo produces one off and prototype chocolate moulds for Whitakers.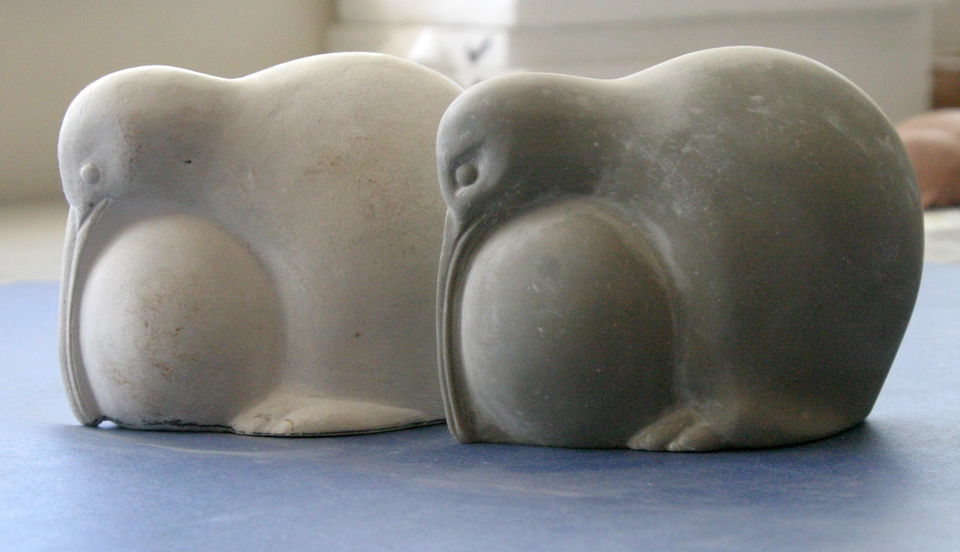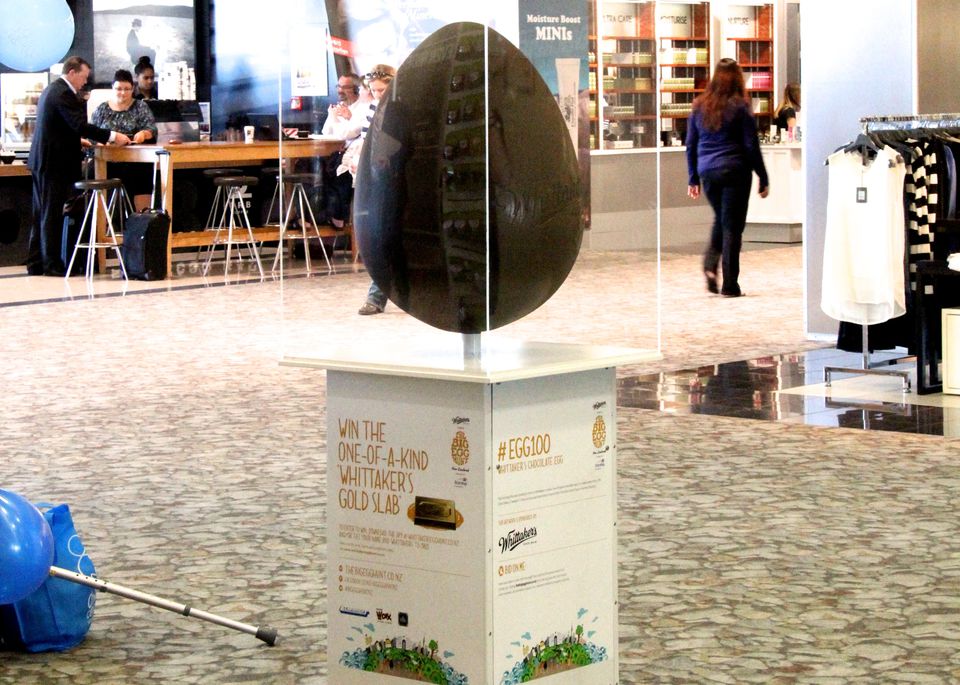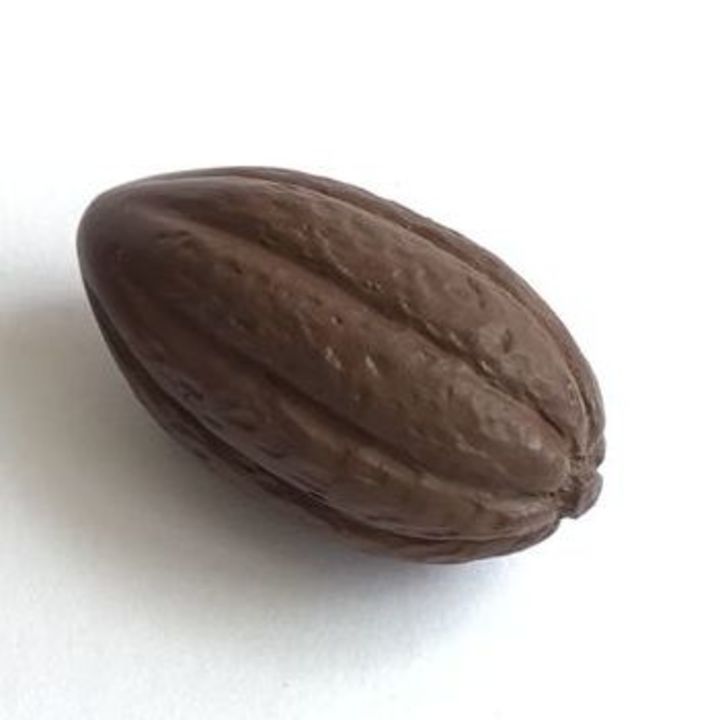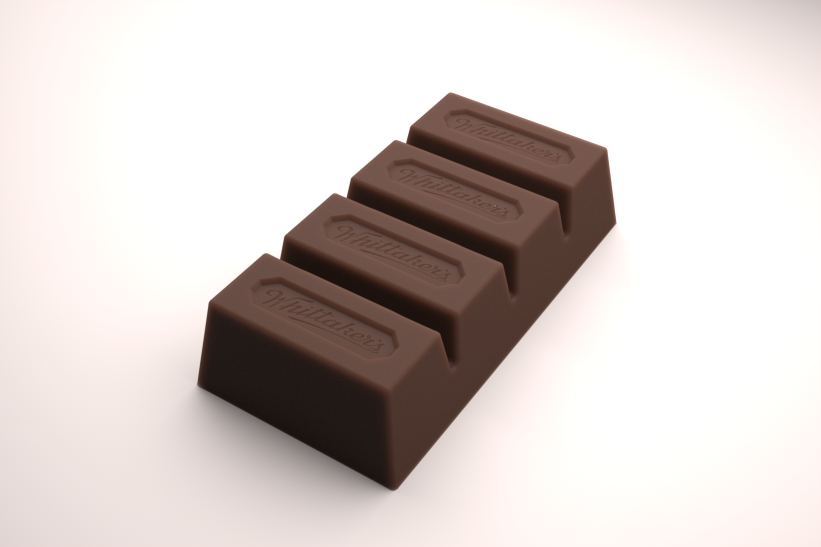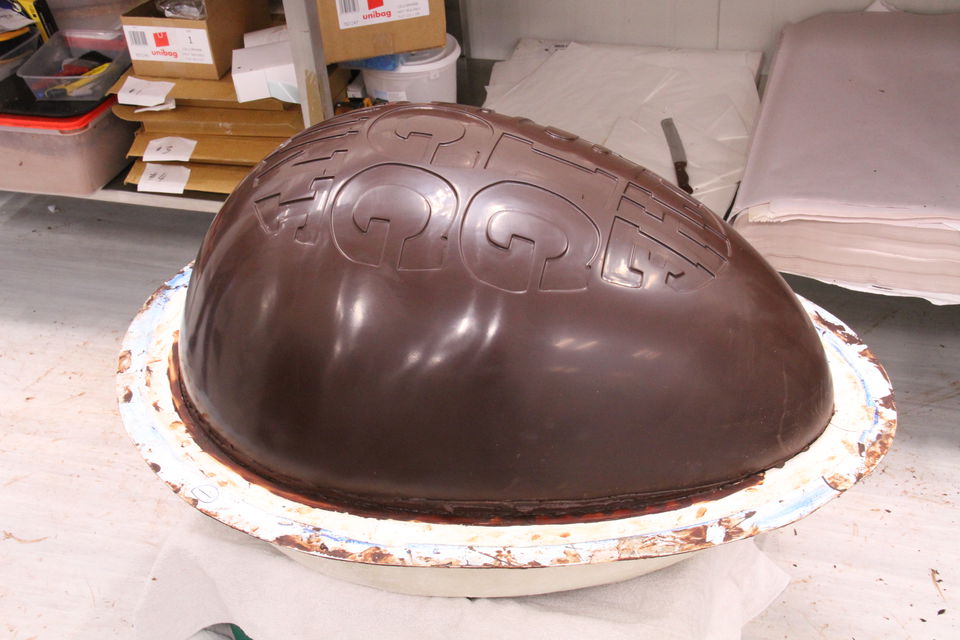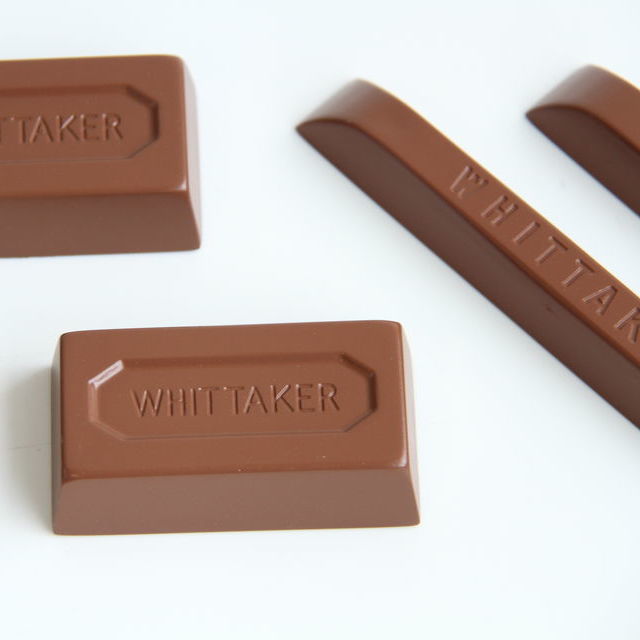 Rugby World Cup Stadium Model
Miniature stadium modelled from chocolate boxes produced for a Whitakers advertising campaign.