Human Dynamo has over thirty years of fabrication and model making experience. We have large portfolios of work to showcase; from film work to museum installation and much more.
Advertising
Robots, food models, 3D billboards, puppets, point of sale displays, promotional exhibits, and on set work for TV commercials.
Screen
Props, sets, costume pieces, silicone prosthetics and animatronics.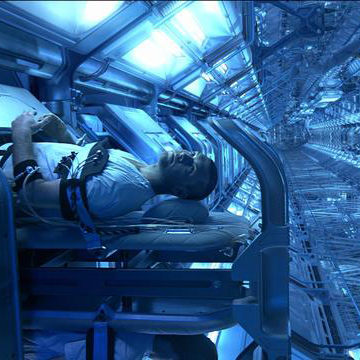 Spatial
3D Murals, Furniture, Wall Decals, Privacy screening, Retail Facades.
Interactive Display
Expos, trade shows, tourist attractions, and art installations.
Specimen Models
Human Dynamo has made specimen models for Te Papa Museum and other institutions. We take pride in a high level of accuracy and maintaining the scientific integrity of a specimen model; it has to be as close to the real thing as possible.
Pattern &
Mould Making
We provide full pattern and mould making service; from design and prototyping to fabrication and finishing.
Product Design & Manufacture
Human Dynamo is experienced in creating production runs for consumer products and devices.