Human Dynamo created a giant luminous egg to help bring to life the incubation process of the kiwi bird.
Visitors to Rainbow Springs are able to step inside the large cracked egg that houses educational technology.
Exhibition design credit: Aaron Richardson of Thoughtful Design.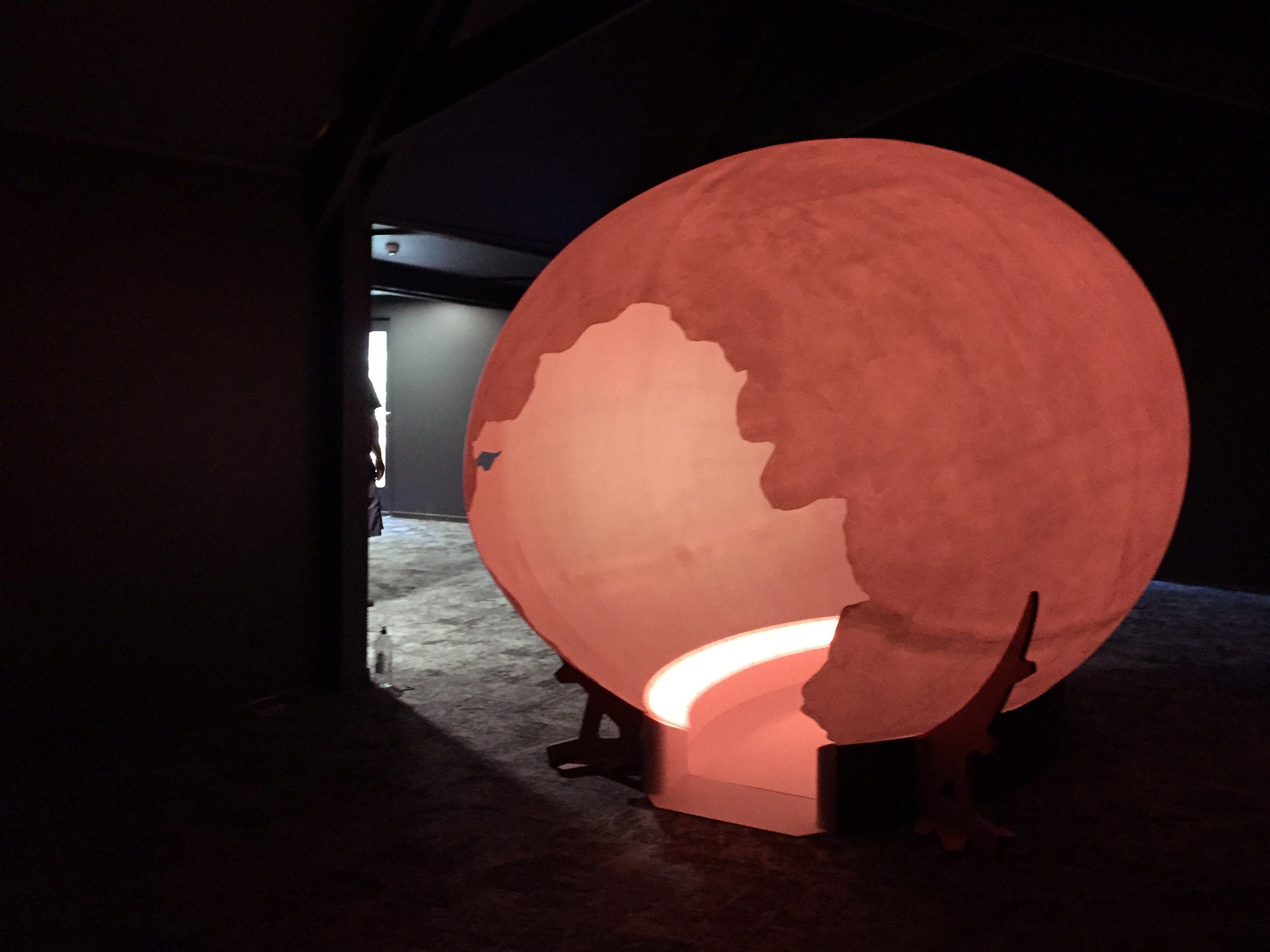 The giant kiwi egg in situ.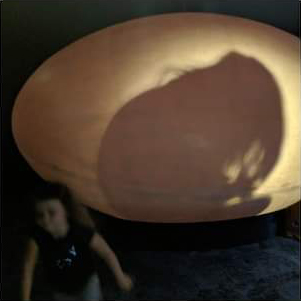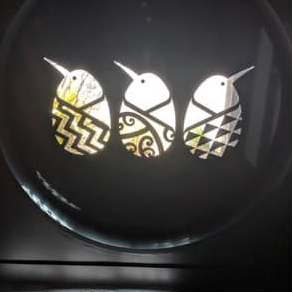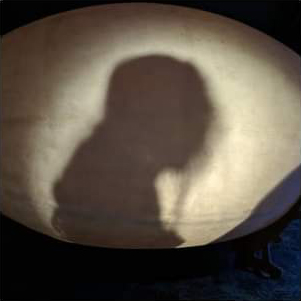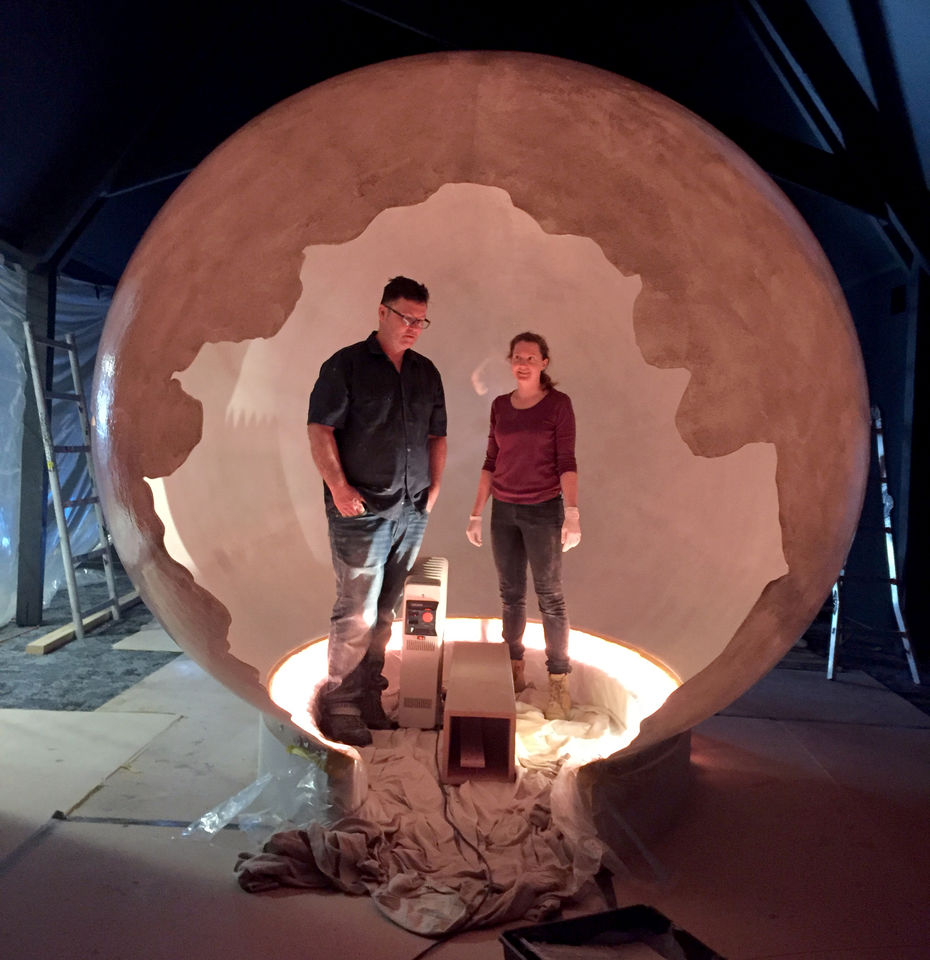 Matthew Houghton and Adelle Kristensen on site installing the large Kiwi egg for Rainbow Springs.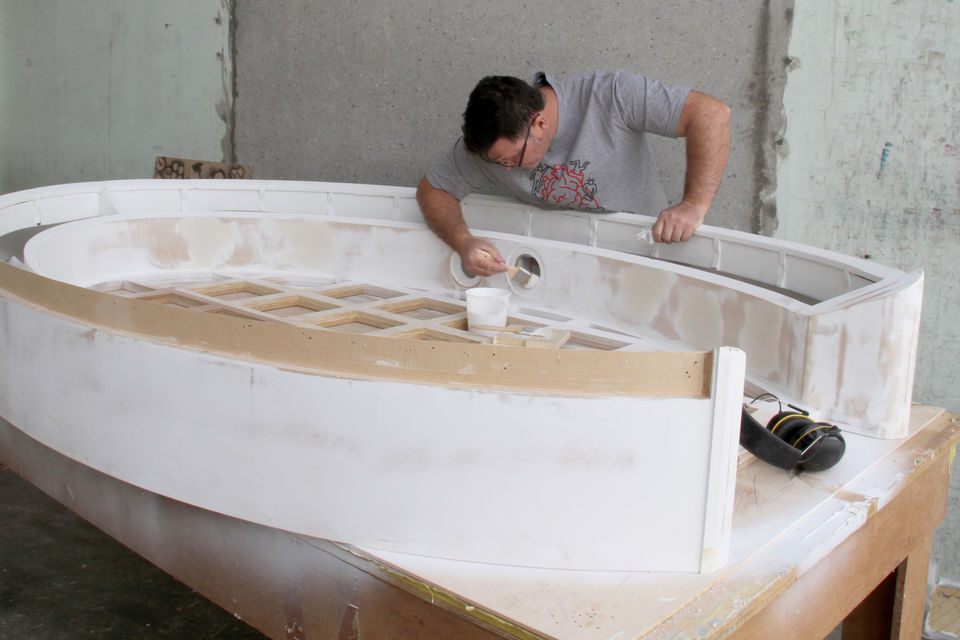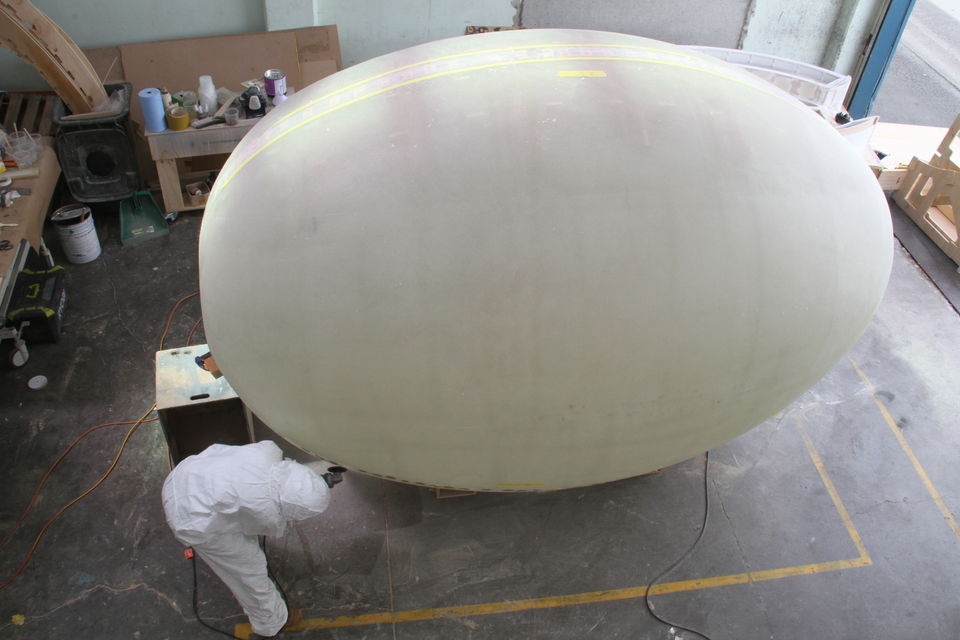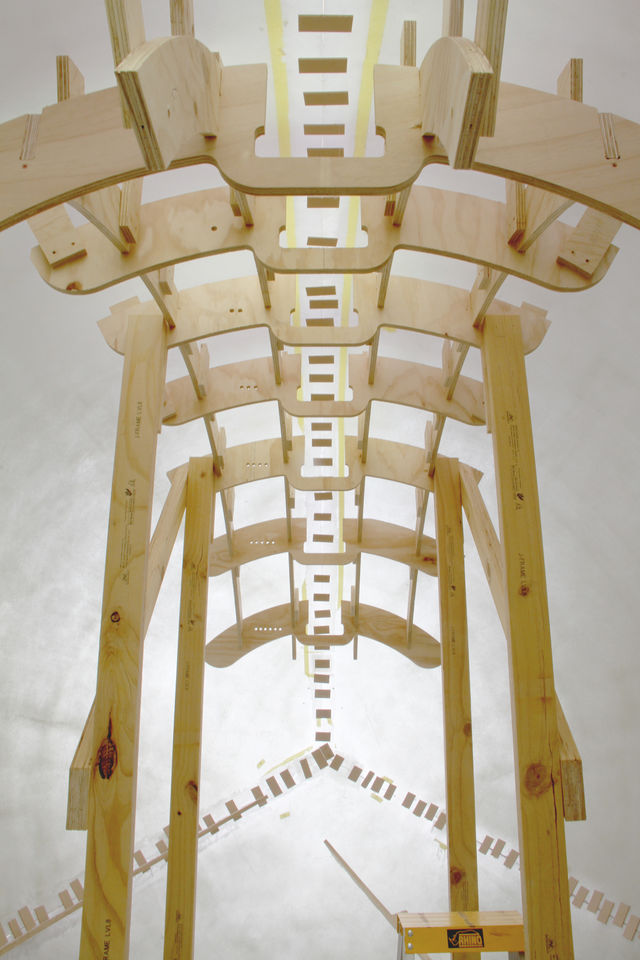 Internal structure to support the eggs skin during fabrication.
Back-lit kiwi egg embryos
To further educate visitors to the permanent exhibition, Human Dynamo also fabricated a range of kiwi eggs.



When back-lit the eggs show embryos in different stages of development.