3D NZ map model & game pieces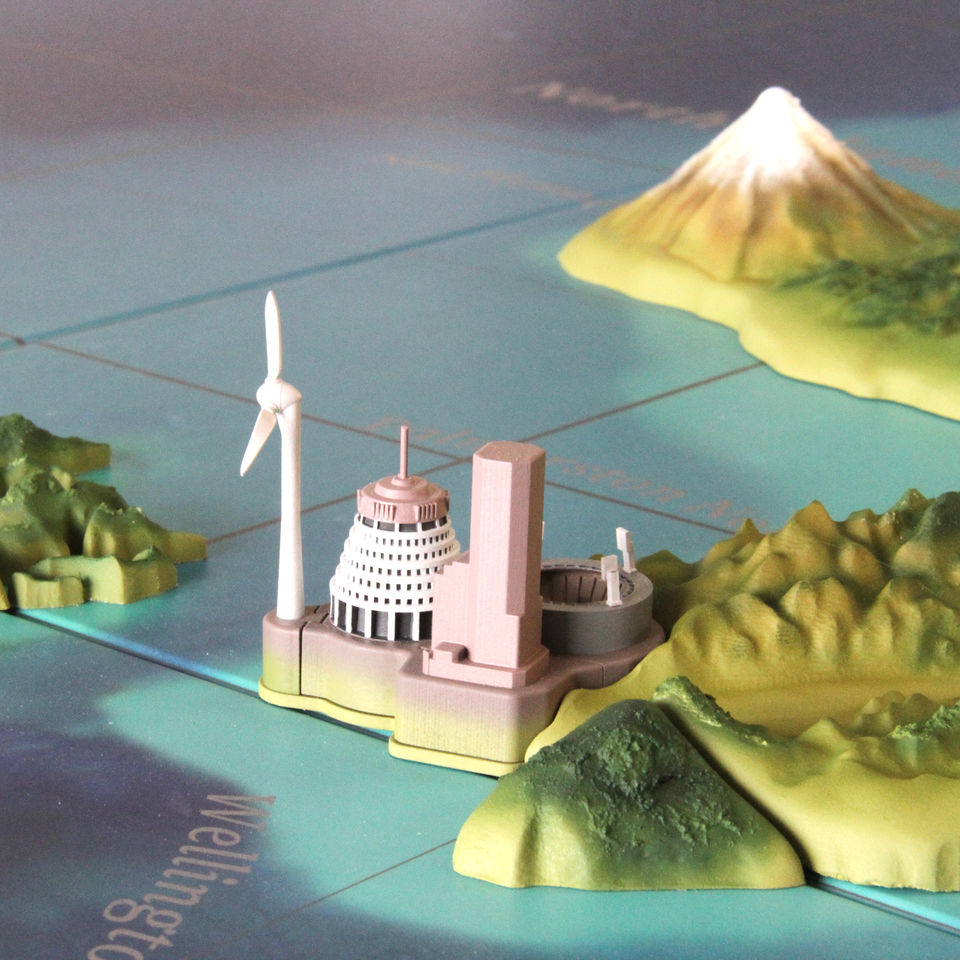 Human Dynamo designed and crafted a 3D New Zealand map model, including beautiful intricate game pieces representing well known landmarks for Air New Zealand's augmented reality game.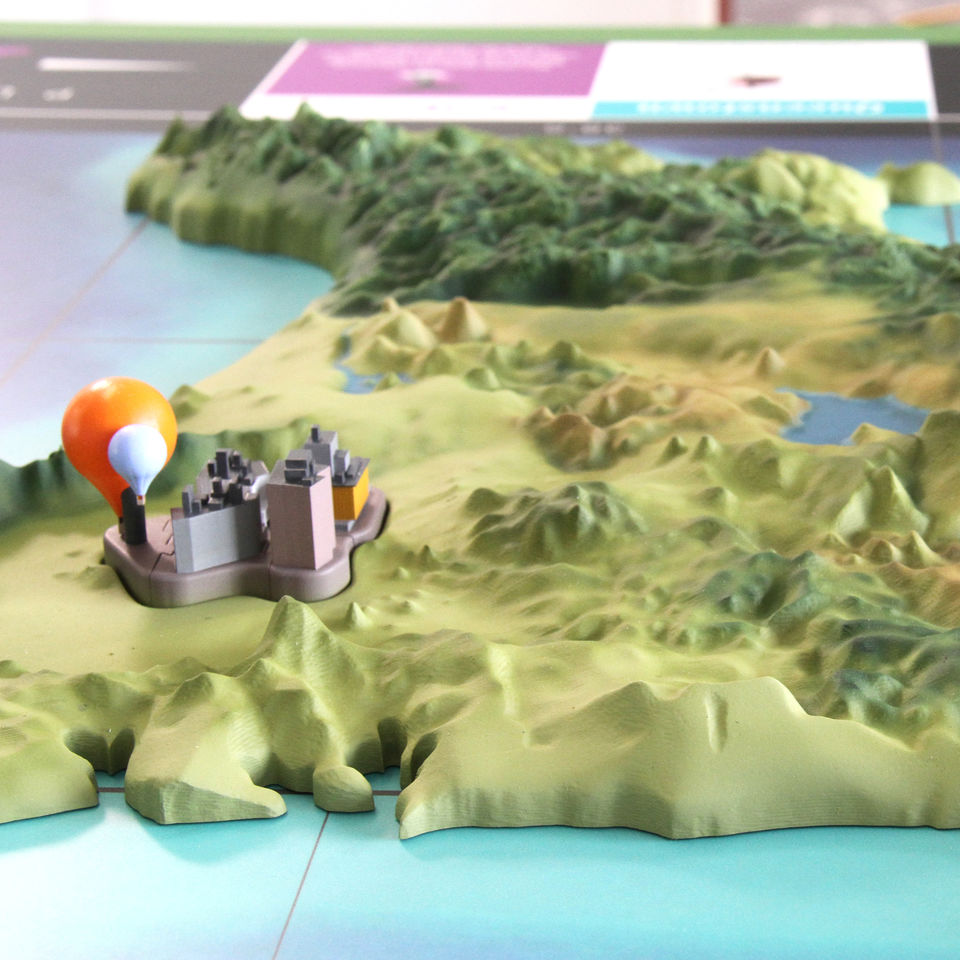 While wearing a headset, superimposed virtual objects interact with the 3D models to create a unique interactive experience for the player.
Client: Thoughtful Design, Designer Geoff Sulvako.