3D Printing
Along with traditional model-making techniques, our team is able to fabricate three dimensional solutions in a range of materials and scales, utilising in-house 3D printing manufacturing technologies.
We produce highly detailed, accurate, functional and durable items suitable for props, parts, models and prototypes. The possibilities are endless.
Our specialized paint artists are able to accurately apply colour detailing to further enhance the finished product.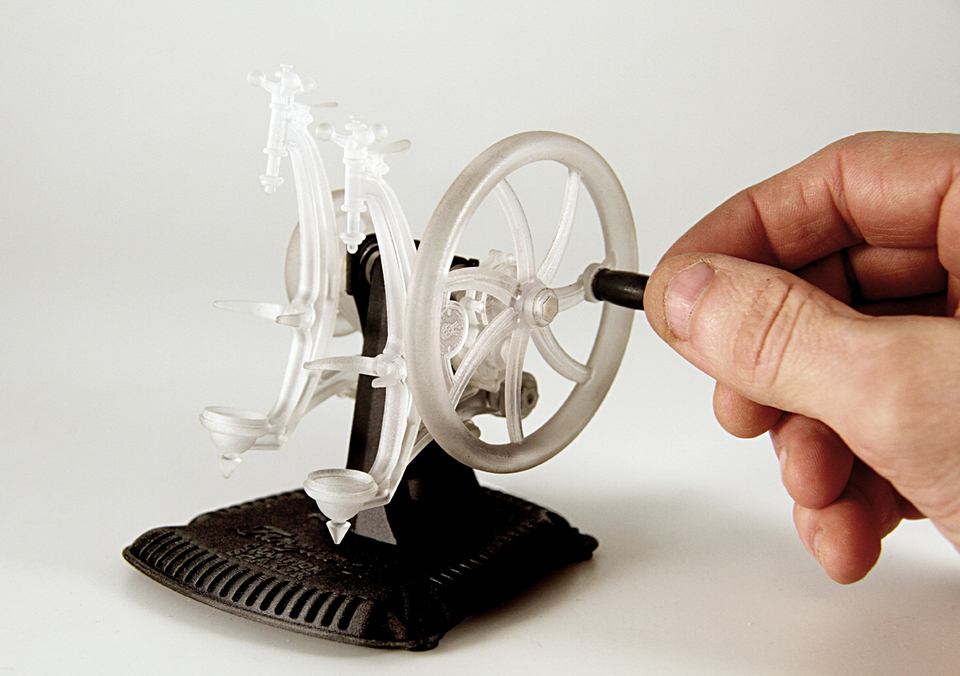 A functioning highly detailed miniature model of a Jason Crawley cocktail shaker.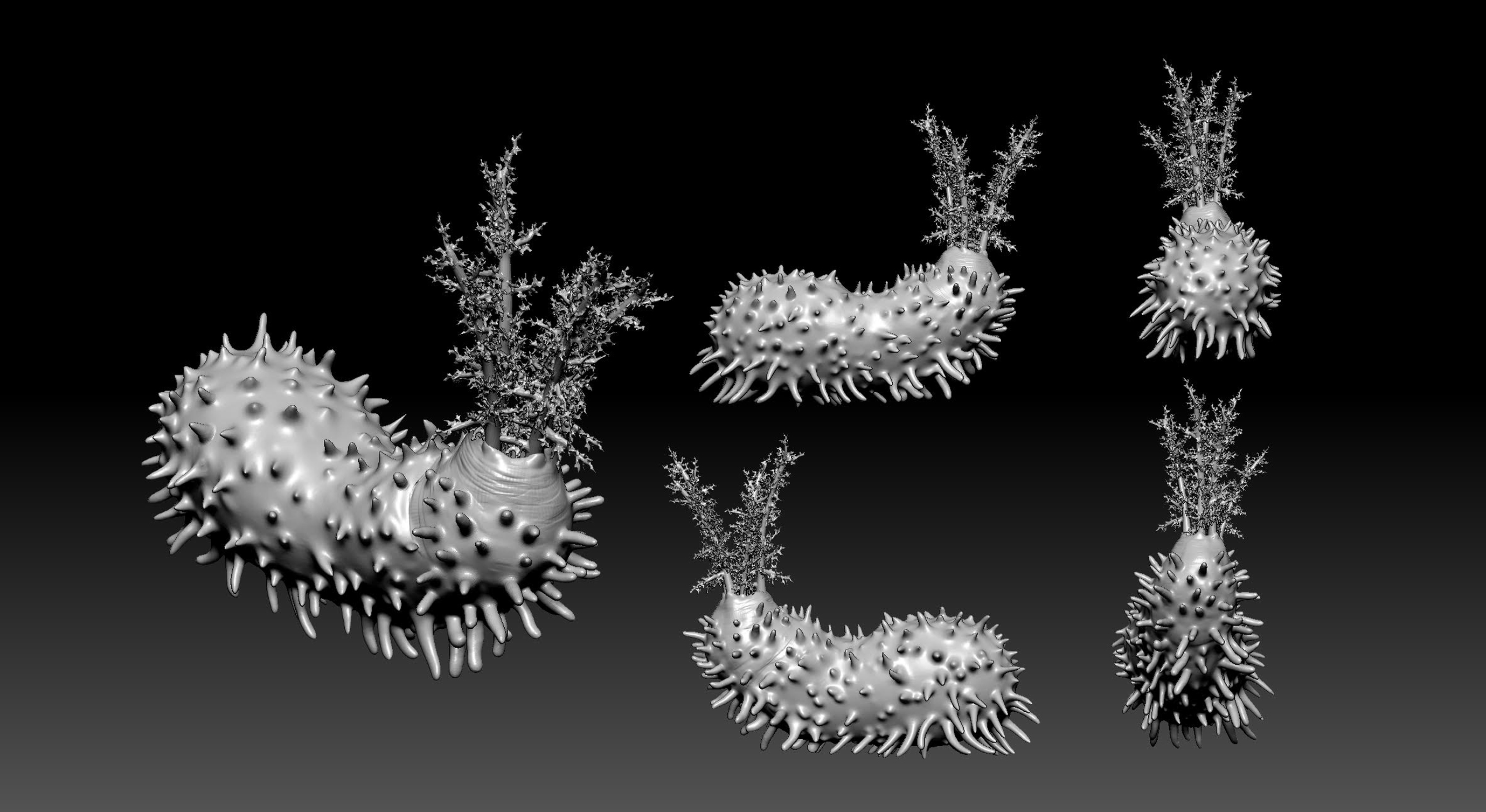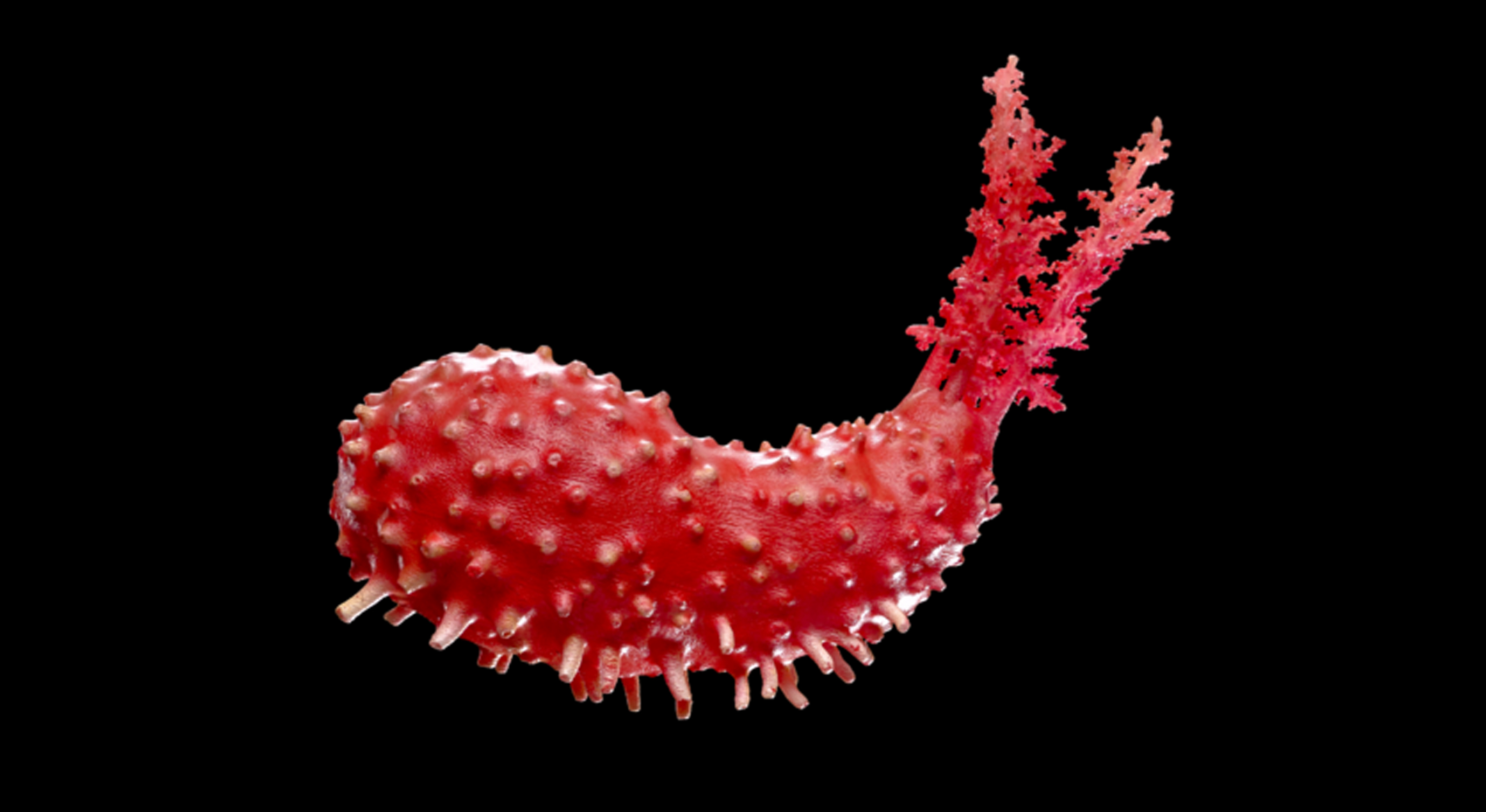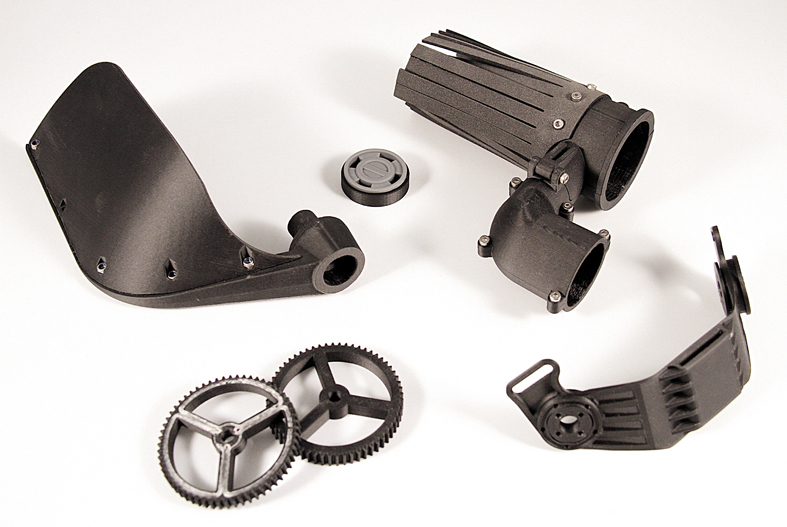 Various prototype components printed in robust material. The cog is strengthened further with an inner printed core.